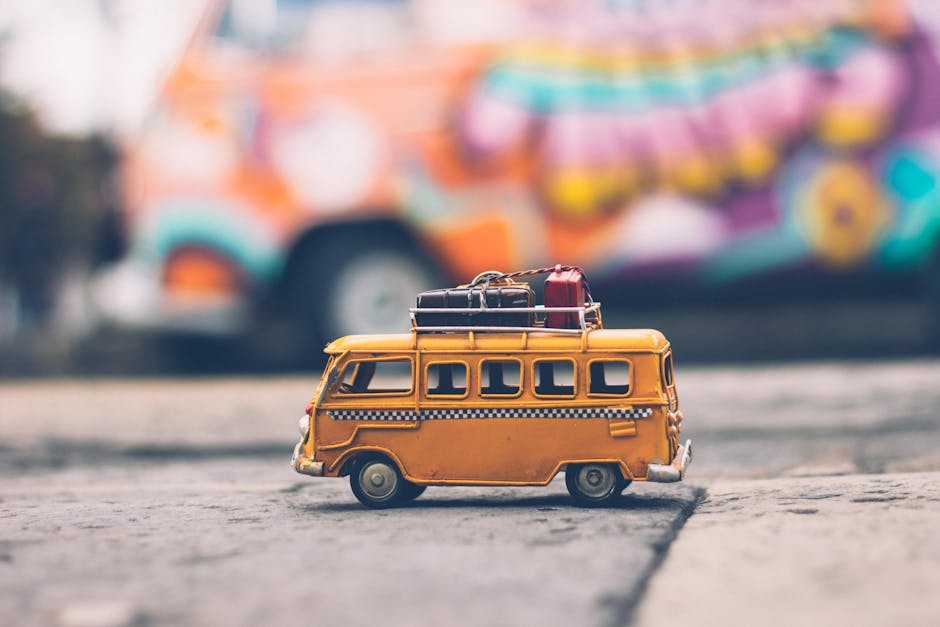 We are in the LAST 10 days of living in PA. It's started to get cold here. So I'm even MORE excited about spending the winter in the tropics. 🙂
Meanwhile, we're selling or giving away nearly everything we have. (Got a good deal going on a like-new Honda Accord!)
I'm so excited and grateful that we have the opportunity to go on this new adventure.
Moving to a foreign country has ALWAYS been high on my list of "things to do."
Of course, it didn't happen overnight. I've been queuing up my business for several years in order to be "only" online. Now my marketing is 100% online, I'm refining my systems, and I've never been clearer on who I REALLY want to work within the coming months.
Yay!
In fact, I've recently said, "No, thank you" to numerous prospective clients who didn't fit with my vision and goals. In some cases, I was able to refer them to people who were a better fit. (I LOVE doing that 🙂
And every day, I'm grateful for my wonderful clients, the steady stream of fun projects coming my way, and the CLARITY.
(Clarity is a breath of fresh air that blows all the confusion and cobwebs out of my brain.)
But it wasn't always this way.
In fact, just a few short years ago I was struggling to find my way. I went to networking event after networking event. Said "yes" to every opportunity that came along even if I knew they weren't great fits.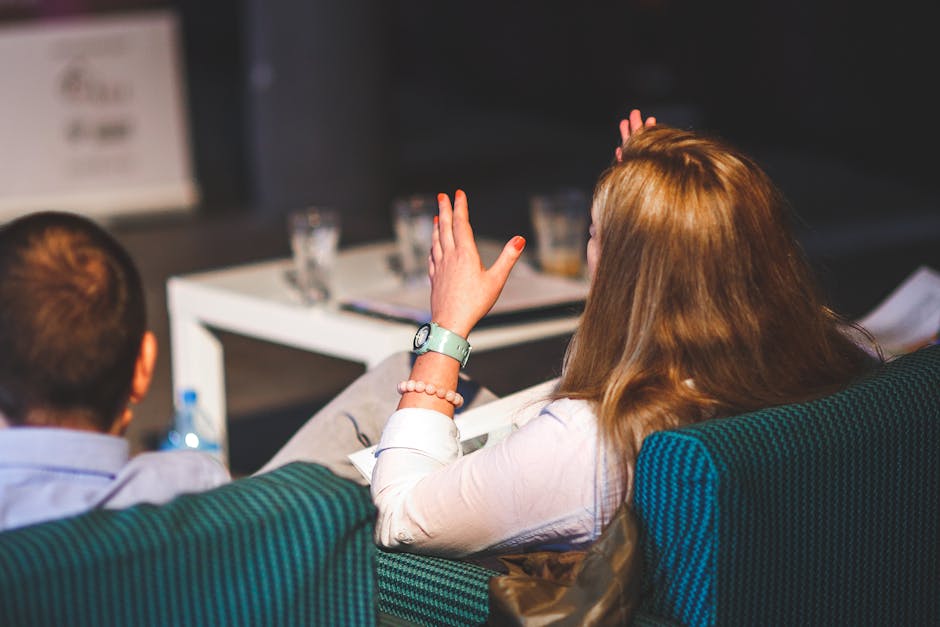 I spoke at local networking groups, helped a business coach with her in-person seminar and taught local workshops where I knew it was unlikely that I'd find clients. Sometimes I was pleasantly surprised but for the most part, it was a hit and miss marketing approach and it was often frustrating and exhausting.
If that's you, know that you're not alone. Ask yourself what you REALLY want out of your business. Who do you REALLLY want to work with? Then, tailor your business offerings for that type of client and learn what steps to take to find them and make them a delicious offer.
That's what I did. With every networking event I attended and with every project, I learned to how to tailor my message to my audience and learned the type of work I most enjoyed.
You can too.
Because honestly, this is your gig. You didn't start your own business so you could work a million hours doing work you don't enjoy.
And you know what? None of what I did was wasted effort because in the immortal words of  rapper Eminem "I guess I had to, go to that place, to get to this one."
So if you have doubt about something, if you're not sure how you're going to get to where you want to go, my best advice is to simply take the next step.
You don't have to see the whole road. The next step is good enough.
One step leads to another and another. Take enough steps and you'll see the next signpost.
What about you?
Do you have a clear goal for your next 12 -24 months (or beyond?)
BTW, we're doing the Create Your 90 Day Marketing Roadmap Masterclass. If you haven't already, you can sign up here. It's going to be insightful and packed with actionable steps!